Shahab Essa Al Zaabi
August 22, 2023
2023-09-14 8:29
Shahab Essa Al Zaabi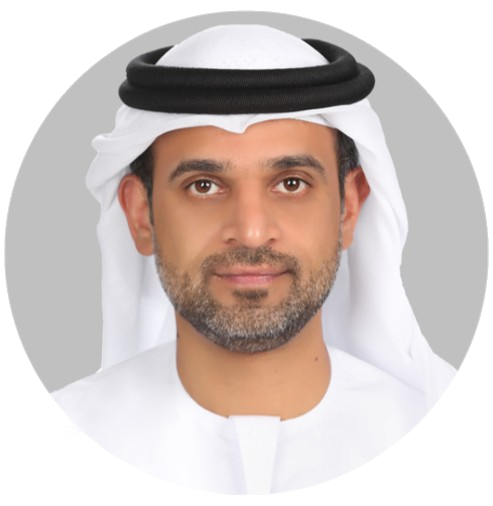 Board Member — Emirates Institute of Finance (EIF)
Senior Examiner in the Banking Supervision Department - CBUAE
A board member of the Emirates Institute for Finance, Mr. Shahab is a Senior Examiner in the – Banking Supervision Department Central Bank of the UAE since 2019.
In this role he is responsible of tasks related conducting on-site examinations of assigned banks and presenting a comprehensive report including the assessments and analysis of potential or existing risks inherited or developed within the financial institution, along with recommendations of corrective actions.
Previously, Al Zaabi held a role in the Treasury Department in the Central Bank of the UAE. He gained a vast experience from his work with Daman Securities between November 2005 and April 2009, and his role as a senior inspector with the Ports, Customs & Free Zone Corporation, Dubai between 1997 and 2005.
Fluent in Arabic and English, Mr. Shahab's many skills include communication, computers, and behavioural skills.
He also serves on several teams and committees inside and outside the Central Bank of the UAE.