Saif Humaid Al Dhaheri
August 22, 2023
2023-09-14 8:23
Saif Humaid Al Dhaheri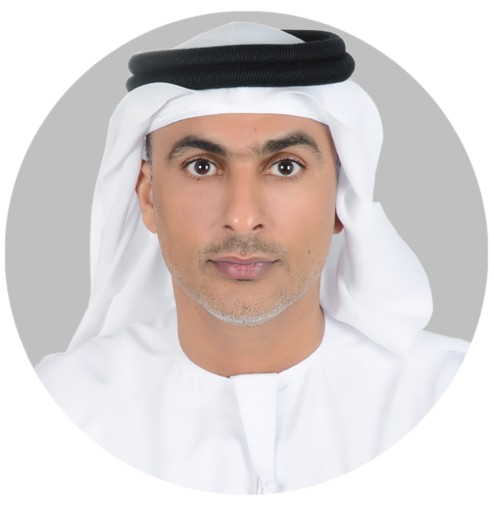 Vice Chairman of the Emirates Institute of Finance (EIF)
Assistant Governor - Strategy, Financial Infrastructure, and Digital Transformation in the CBUAE
Mr. Saif is the Assistant Governor – Strategy, Financial Infrastructure, and Digital Transformation in the Central Bank of the UAE. Prior to joining CBUAE, Mr. Al Dhaheri held the position of Senior Advisor to the Chief Human & Corporate Services in Mubadala Investment Company. He was also a part of the Special Project division, where he oversaw the establishment and management of Mubadala's "Train for Work" programme.
Previously, he was the Executive Vice President in Human Capital & Facility Management, overseeing Human Capital, Organisation, Excellence, Customer Care, and Service Quality.
Prior to joining Mubadala, Mr. Al Dhaheri worked in Al Hilal Bank as a Chief Operating Officer overseeing Information Technology, Project Management Office, Business Continuity, Operations, Internal Control, Facility Management, Real Estate, and Procurement.
Prior to his tenure with Al Hilal Bank, Mr. Al Dhaheri worked in Takreer covering a variety of roles.
Mr. Al Dhaheri holds an Executive MBA from Zayed University and a BSc in Political Science from California State University, Fresno (CSUF).