Ala'a Eraiqat
August 22, 2023
2023-09-14 8:26
Ala'a Eraiqat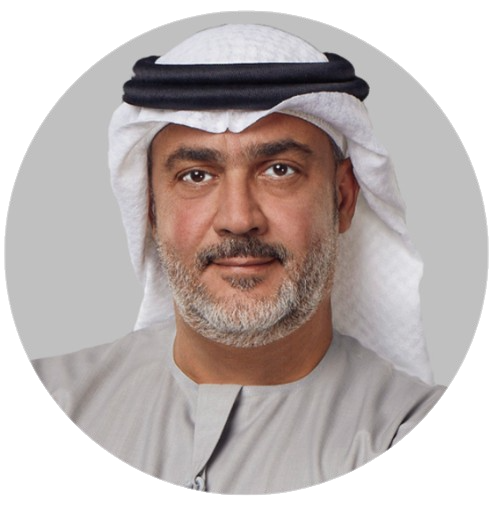 Board Member — Emirates Institute of Finance (EIF)
Chief Executive Officer - ADCB
Mr. Eraiqat joined ADCB in January 2004 and held various senior posts before assuming the position of Chief Executive Officer in February 2009.
With over 3 decades of experience in the industry, Mr. Eraiqat previously held senior positions at Citibank and Standard Chartered Bank, among others.
He also chairs the board of directors of Al Hilal Bank, as well as chairing the following subsidiaries and committees at ADCB, among others: Abu Dhabi Commercial Properties, Abu Dhabi Commercial Engineering Services, the ADCB Management Executive Committee, and the ADCB Management Risk, & Credit Committee.
His external appointments include Board Member – Abu Dhabi Chamber; Chairman – Abu Dhabi Chambers Audit & Compliance Committee; and Board Member – Abu Dhabi National Hotels PJSC (ADNH).