Ehab Anis Al Ameri
August 22, 2023
2023-09-14 8:29
Ehab Anis Al Ameri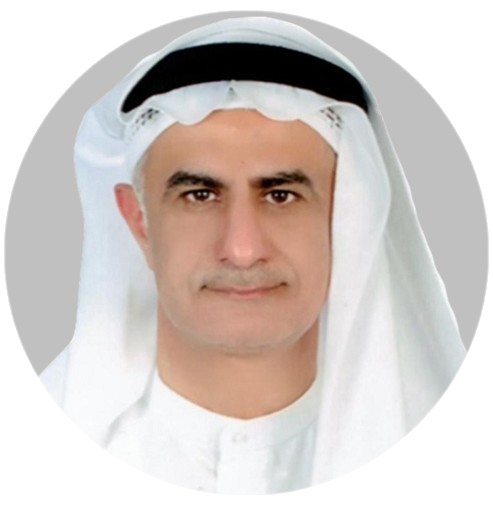 Board Member — Emirates Institute of Finance (EIF)
Chief Human Resources Officer - CBUAE
A board member of the Emirates Institute for Finance, Mr. Ehab Al Ameri is currently Chief Human Resources Officer for the Central Bank of the UAE. He spearheads key HR projects, conveying business strategies into people-centric strategies with a focus on organization development, culture, talent acquisition and management, and end-to-end ownership of the employee experience.
With over 30 years of experience, Mr. Ehab is well positioned to be a leader in the field of HR, with vast expertise in management, strategy, talent development, professional efficiency and driving large-scale change.
Prior to joining the Central Bank of the UAE, Ehab worked in several organizations covering various sectors including the Emirates Integrated Telecommunications Company (DU), First Abu Dhabi Bank (Formerly NBAD and First Gulf Bank) where he established NBAD Academy and the Abu Dhabi Company for Onshore Oil Operations.
In addition to his current role, Mr. Ehab is the Chairman of the UAE Banks Federation HR Practices Committee and remains an advocate for building high performing teams through strategic organizational design, workforce planning and talent management.
Over the years, Mr. Ehab has won multiple governmental awards in the HR Leadership, Growth and Emiratization, including HR Manager of the Year – Banking UAE (Special category / Regional) by IAIR and the Lifetime Executive Learning Award.
Mr. Ehab holds an MBA from Hull University in the United Kingdom, as well as a certification in the Programme of Executive Development from IMD in Switzerland.