H.E. Khaled Mohamed Balama
August 21, 2023
2023-09-14 8:25
H.E. Khaled Mohamed Balama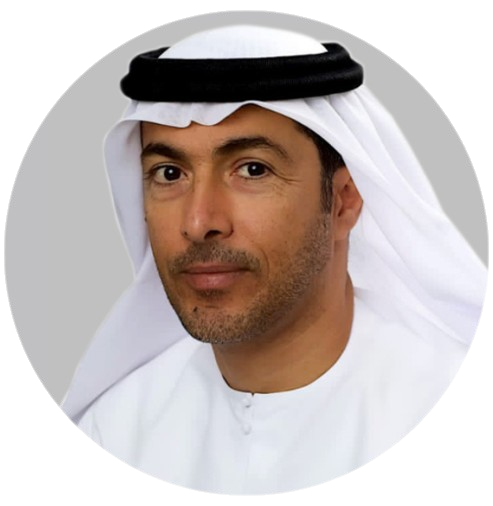 H.E. Khaled Mohamed Balama
Chairman of the Emirates Institute of Finance (EIF)
Balama was appointed a Governor of the Central Bank of the United Arab Emirates (CBUAE) on April 5, 2021.
With a track record of over 30 years in leading government entities in the UAE, H.E. brings a significant experience of his tenure at the CBUAE, having sat on the CBUAE Board of Directors since 2008, to his role as a Chairman at EIF.
Previously, as Vice Governor, H.E. was responsible for overseeing the key functions at the CBUAE, ensuring the UAE's monetary and financial stability, protecting the nation's banking system, and transforming the financial landscape.
H.E. Balama also held multiple senior roles at the Abu Dhabi Investment Authority, including Executive Director of the Real Estate Department at the Abu Dhabi Investment Council, and on the Boards of the General Pension and Social Security Authority and Emirates Integrated Telecommunications Company (du).
H.E. Balama holds a Bachelor of Science in Finance from Indiana University, USA, and a CFA charter since 1995.