Professor Raymond Madden PhD
August 22, 2023
2023-09-14 8:30
Professor Raymond Madden PhD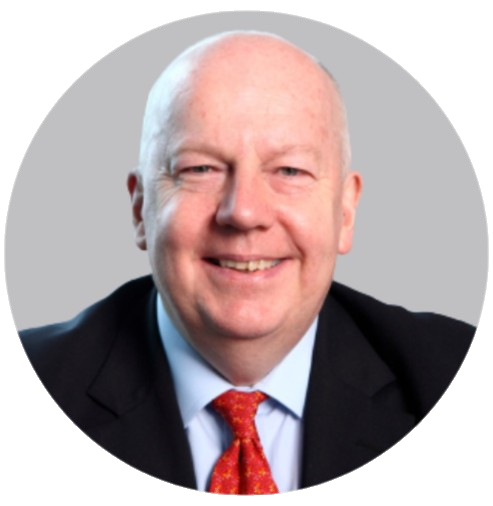 Professor Raymond Madden PhD
Expert Board Director — Emirates Institute of Finance (EIF)
IML Visiting Professor of Management Practice & Ethics at Edinburgh Business School - Heriot Watt University Malaysia
IML Visiting Professor of Management Practice & Ethics at Edinburgh Business School, at Heriot Watt University Malaysia, Prof. Madden has an extensive international experience in human capital development and talent management.
His book 'The Business of Ethics', offers a unique perspective on how organizations should rethink their actions in the field of ethics.
Prof. Madden held senior roles within the European financial services industry, including tenures as Global Head of Learning at ABN AMRO NV Bank and Lloyds Banking Group in the UK.
Between 2012 and 2018, he held the position of Chief Executive Officer of the Asian Institute of Finance, a think tank established by the Central Bank of Malaysia and the Securities Commission, focussed on the financial services industry, reporting to the Governor of the Central Bank of Malaysia.
Prof. Madden also held several academic appointments at London Business School, Cass (now Bayes) Business School, École Supérieure de Commerce de Paris, and currently as full professor at Edinburgh Business School. He teaches senior executives and on the executive MBA in Malaysia. He is also an executive coach for C-level professionals and a freelance consultant.