Mohamed Ahmed Abdalla
August 22, 2023
2023-09-14 8:27
Mohamed Ahmed Abdalla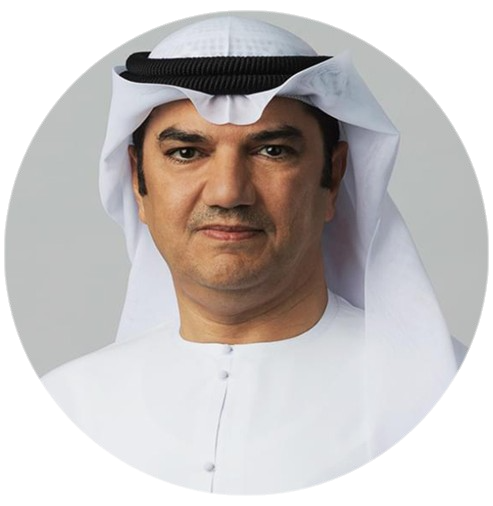 Board Member — Emirates Institute of Finance (EIF)
Chief Executive Officer - Sharjah Islamic Bank
A board member of the Emirates Institute for Finance, Mr. Mohamed is the Chief Executive Officer in Sharjah Islamic Bank Since 2007.
Mr. Mohamed holds a B.A – Business Administration & Accounting.
Mr. Mohamed currently holds several vital positions, including:
Member of the Board of Trustees – University of Sharjah.
Chairman of Finance Committee – University of Sharjah.
Board Member of Sharjah Equestrian Club.
Deputy Chairman of ASAS Company.
Deputy Chairman Sharjah National Hotels.
Board Member of Al Batha BMW Finance Company & Al Batha BMW Leasing Co.