Thematic LABs
June 12, 2023
2023-07-13 9:32
Thematic LABs
The Innovation Hub consists of 6 thematic labs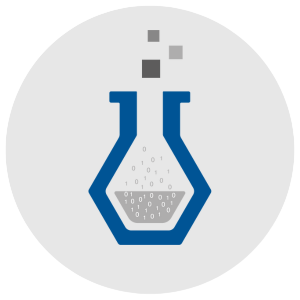 An open environment where ideas and data are shared, and a tool for technical sandboxing to design and test new digital products and services and engage with startups and financial institutions.
The digitalLAB, in collaboration with other entities including ADGM and DIFC provides the ideal platform to ensure the Innovation Hub users launch pioneering and cutting edge products and services for the finance and insurance industries.
As part of the Innovation Hub's Thematic LABs, the learnLAB is the library and institute of the future.
It provides a unique platform dedicated to training and education to help skill, upskill, and reskill human resources, with a special focus on Emirati citizens, to ensure talent sustainability in the finance and insurance industries.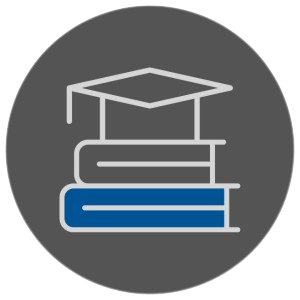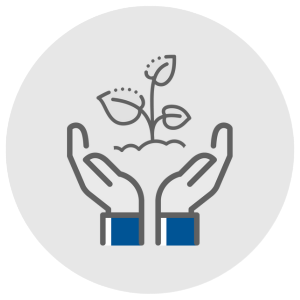 Studies, Research and Benchmark
The futureLAB is designed to scan, benchmark and research trends for future market developments, to support the Innovation Hub's mission.
Utilizing the data and information from the regLAB and digitalLAB, and in cooperation with the colLAB, the futureLAB provides insights to inform and further drive new developments in the finance and insurance industries.
With a special focus on exploring local and international collaborations acting as a super connector, the colLAB creates opportunities for new partnerships, generates new ideas and attracts talents from different geographies, aiming to support the UAE's mission to become a leading hub for fintech, insurtech, and banking industries.
If you would like to get in touch with us, click here.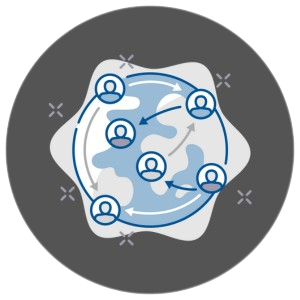 Local and International Collaborations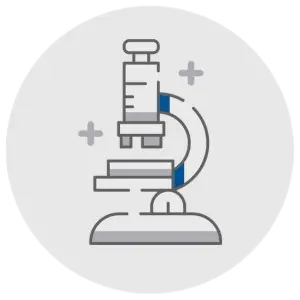 Research Programs and Innovative Studies
The thinkLAB offers an industry-specific think tank, that will bring together various disciplines within the framework of research programs to conduct new and innovative studies on different aspects affecting the sector.
The collaborations within the thinkLAB will leverage best practices, research, and industry-leading expertise to support innovation in the finance and insurance industries.
A policy tool for regulatory sandboxing, but is also the compendium of physical spaces where the activities happen. The activities of the innovators will need close supervision by the central bank.