Future Tech Leaders Program
June 21, 2023
2023-11-28 8:53
Future Tech Leaders Program
THE FUTURE TECH LEADERS PROGRAM OVERVIEW
Total target number of learners in three streams
To solve the gap of lack of qualified and skilled Emirati talent in key Tech roles in Financial services sector including Fintech domain
Through this highly practical industry specific program, the learners would acquire Technology and Strategic skills enhancing their employability
Months of Learning Journey
Data Science
Software Programming
Cybersecurity
Tech graduates from top-tier universities in the UAE with a GPA of 3.2+
Finance graduates with Tech aptitude from top universities in the UAE with a GPA of 3.2+
Candidates are to be selected via Technical and Aptitude based assessment
DESIGN, JOURNEY, TIMELINES & CERTIFICATION
Highly practical and hands on Curriculum design by Oxford and MIT in consultation with EIF
Learning needs analysis conducted with group of CTO, CIO from Banks and Insurance in UAE organized by UBF
Design inputs from Fintech leaders in UAE facilitated by CBUAE
Around 6 months long intensive journeys where the candidate joins EIF full time attending the training programs, project and other events
The candidate would not be attending the work at their organization during this period and would be dedicated to learning
The program would happen at EIF Dubai campus
The entire program cost to be funded by Emirates Institute of Finance for the selected learners
Limited seats around 30 per stream and would be booked on a first come basis
Upon clearing the assessment requirements of the program, the candidate will receive the certifications from both Oxford and MIT.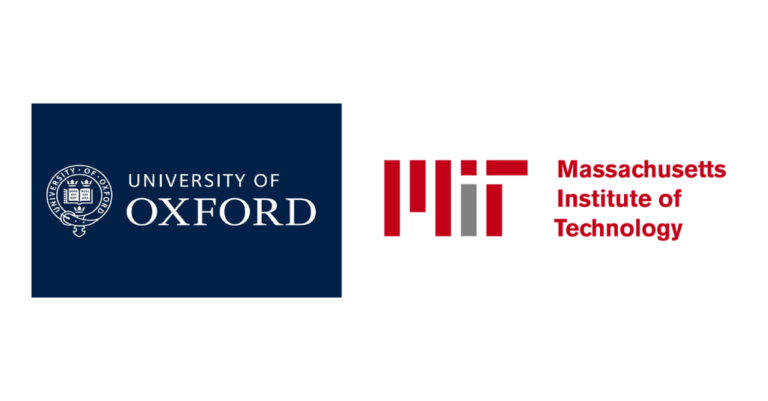 LEARNING JOURNEY OVERVIEW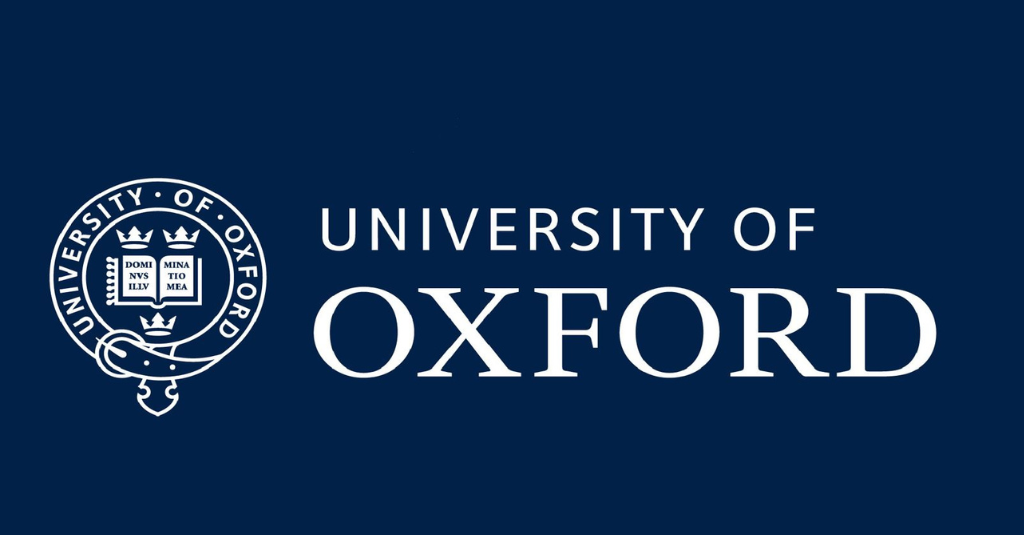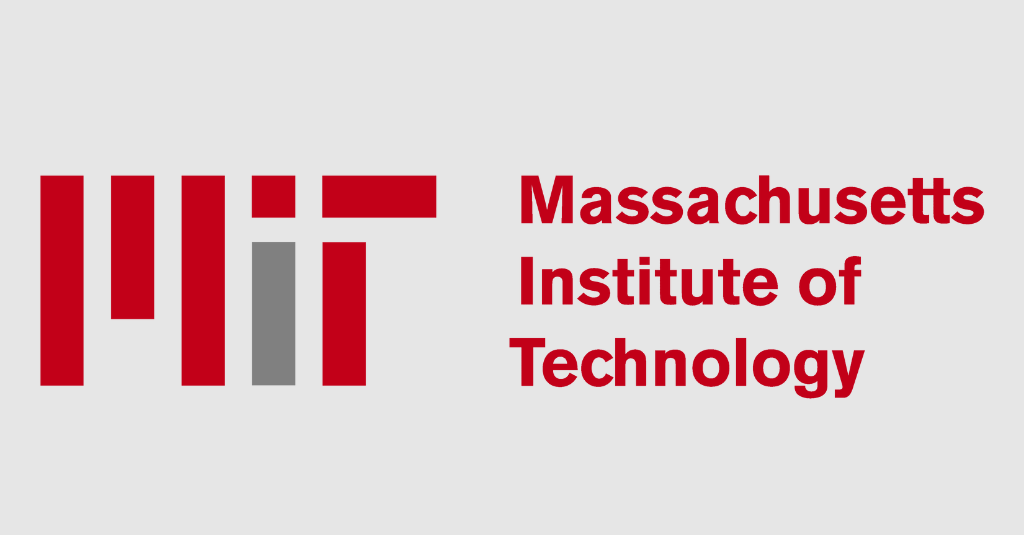 PHASE 2 → WORK PLACEMENT
Individual developmental mentoring by experienced technology leaders (9 x 1 hour individual sessions)
WORK PLACEMENT
Mode of Delivery: Classroom in UAE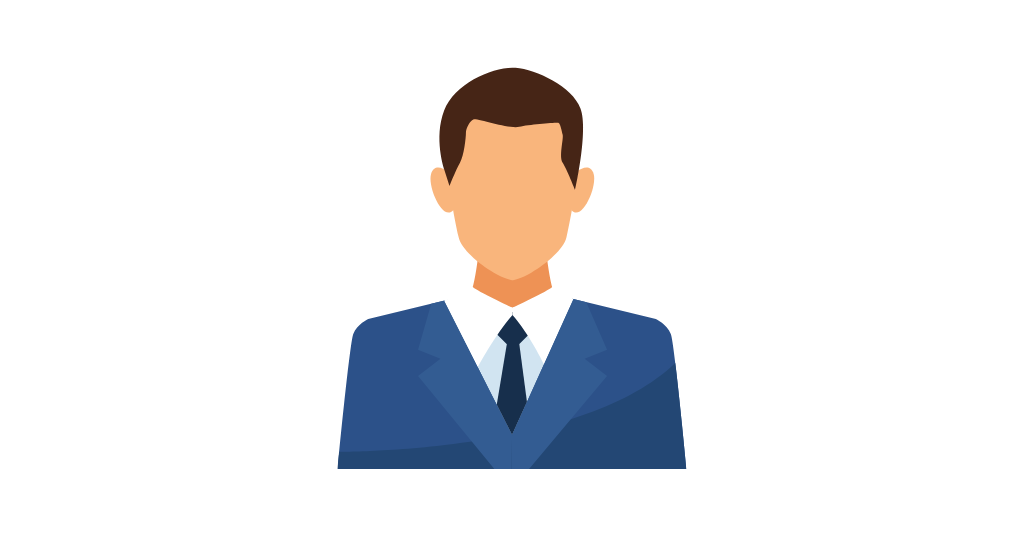 Become a Future Tech Leader. Sign Up Today!